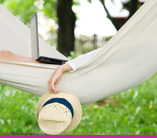 It is no secret that we overwork ourselves day in and day out, prioritizing our obligations to work, chores and taking care of others. Now, it is time to take care of yourself to reduce stress and increase your happiness.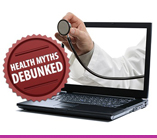 Dr. Lauren Streicher sets the record straight about some of the common health myths on the web.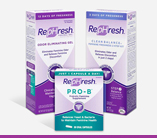 Ladies meet RepHresh, the brand that helps YOU take control of your vaginal health!